Cavallo Ventures, LLC seeks to further the success of the many brilliant American Saddlebred breeding programs of the past. By maintaining a small group of select broodmares, we strive to cross these superior individuals with leading stallions that best represent the athleticism, tractability, and beauty we aim to produce and make available to the public.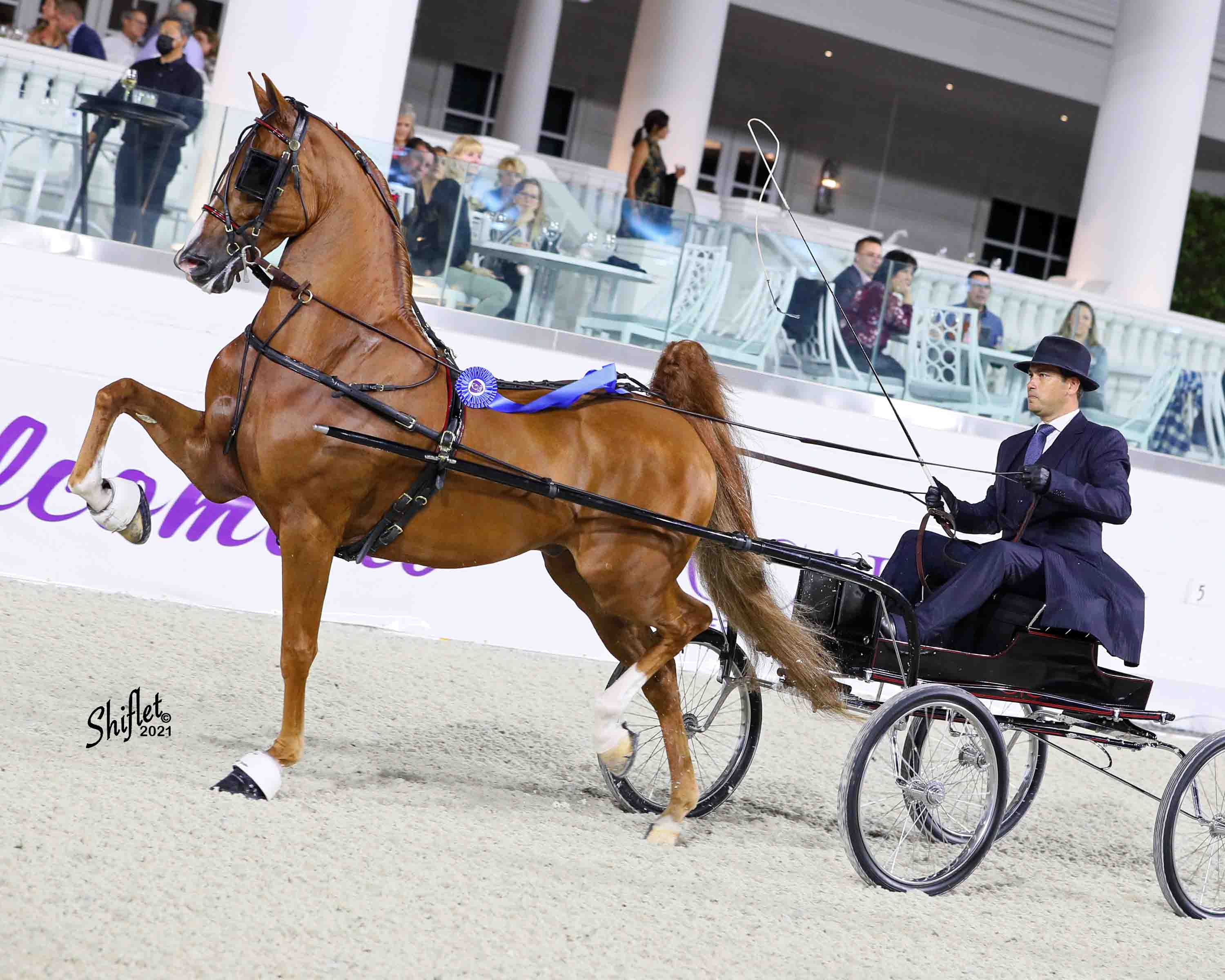 American Saddlebred Horse Association
Proud member of the American Saddlebred Museum.
Last updated:
April 13, 2022